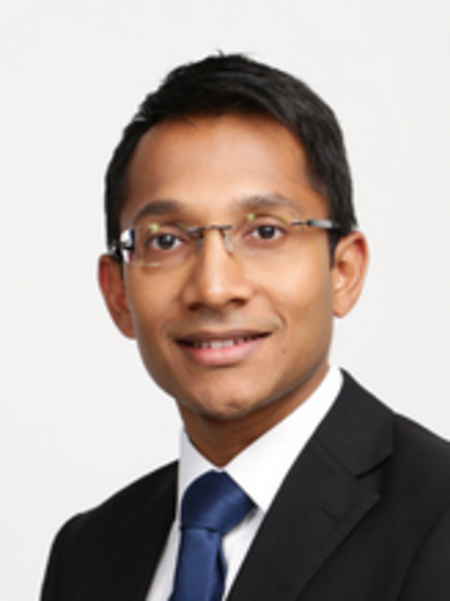 Designation
Consultant specialising in Gastroenterology and Hepatology
---
Institution
National University Hospital, Singapore
---
Qualification
Yong Loo Lin School of Medicine, National University of Singapore, and did his postgraduate residency training in NUH. He completed his fellowship in Gastroenterology and Hepatology, and was certified by the Specialist Accreditation Board of Singapore in 2016.
---
Special field of interest
Cellular therapies to reverse liver fibrosis and promote liver regeneration, and is actively involved in basic and translational research on this subject.