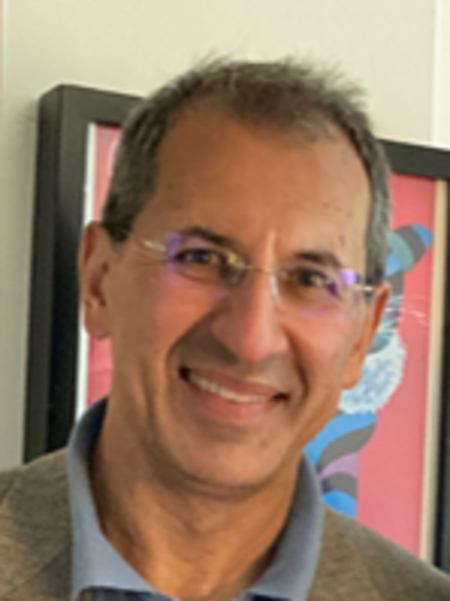 Designation
Consultant Haemato-Oncologist
---
Institution
Pfizer
---
Qualification
Member of the Fungal Guideline Group of the European Conference on Infections in Leukaemia (ECIL) and author of the ECIL-6 update. He is also a member of the Fungal Subgroup of the NHS England Antimicrobial Resistance (AMS) Committee, UK.
---
Special field of interest
Improving the diagnosis of invasive fungal disease (IFD) in high-risk haematology patients, developing clinical guidelines and integrated care pathways for managing IFD, and audit tools to aid AMS.